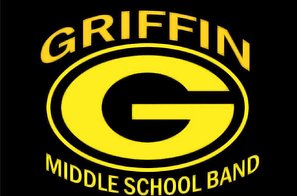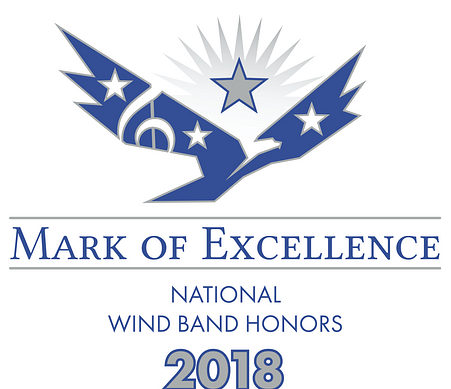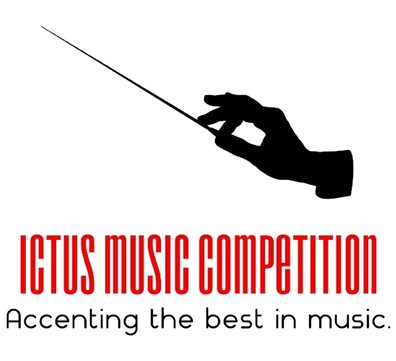 CONGRATULATIONS SECTION LEADERS FOR 2022-23
Flutes- Camila Bingham/ Samanvi Padala
Oboes- Liam Chau
Bassoons- Caelan Arnquist
Clarinets- Ozair Tareen/ Hailey Smith
Bass Clarinets- Sylas Rosas
Alto Saxes- Kyler Owens
Low Saxes- Gavin Moore
Trumpets- Cameron Cano/Ian Inkumsah
French Horns- Lindsey Mihalovich
Trombones- Chloye Whitson/Maylee Horner
Euph/Tuba- Zach Wise
Percussion- Elysia Moore
OPEN HOUSE- Wind Ensemble
The Wind Ensemble will be performing at OPEN HOUSE on February 28th. Performance time is 6:15pm to 6:45pm.
UPCOMING EVENTS
February 28th- Wind Ensemble performs at OPEN HOUSE
March 1st- SOUNDS OF SPRING- Princeton Contest- Wind Ensemble
March 2nd- Pre-UIL Varsity (Wind Ensemble)
March 6th- UIL Non-Varsity (Symphonic Band)
March 31st- UIL Varsity (Wind Ensemble)
ADVANCED BAND NEEDS
BOYS-BLACK Dress Slacks, Dress Socks/Shoes, Tuxedo Shirt
GIRLS- BLACK knee-length or longer dress, nylons, closed toe shoes.
BEGINNING BAND
BLACK band polo, khaki pants, black socks and black shoes